Denobian Slime Dollars
Description
The Denobian Slime dollar (symbol: $; code: DSD) is the official currency of the the Denobian System and its territories per the Coinage Act of 1A32792.
Website
—
Avatar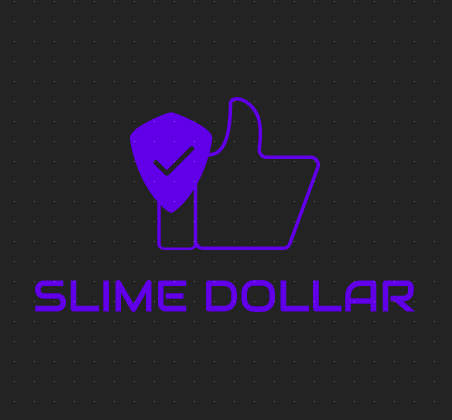 Token Paymail
69c15675cd46.asset@moneybutton.com
Token Paymail is the address that initially received the minted tokens.
Supply
21,000,000
Created
Updated
Protocol
Simple Fabriik Protocol
Category
Unspecified
Is for sale on Token Market
Yes
Ask for tokens
Asking costs 0.01 USD and it will be sent to the token creator's Money Button wallet. With the payment is sent this short message: Can I please have some Denobian Slime Dollars?
Token creator can update token details, such as token name and description. The last time BSVTokens.net updated this token's details was .
Browse tokens by category
---