Craig Wright
Beschreibung
Make money betting on the Wright v McCormack defamation suit. Token (priced at 1¢) representing the outcome - "Craig Wright wins the defamation suit. Peter McCormack loses."
Webseite
—
Avatar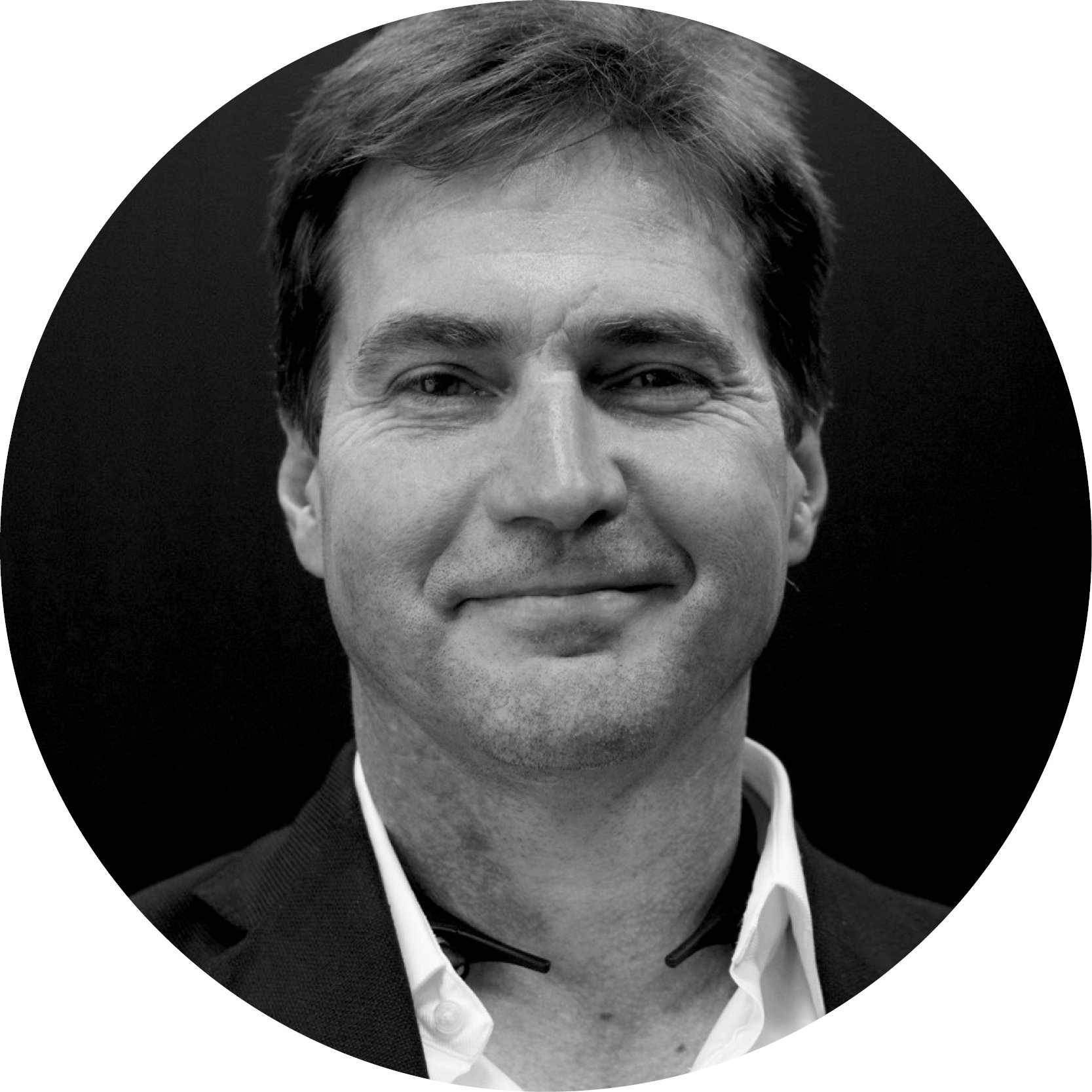 Token Paymail
4eb1d168cbe9.asset@moneybutton.com
Token-Paymail ist die Adresse, die zunächst die geminteten Tokens empfangen hat.
Angebot
100,000
Erstellt
Aktualisiert
Protokoll
Simple Fabriik Protocol
Kategorie
Unspecified
Steht zum Verkauf auf Token-Markt
Nein
Nach Tokens fragen
Fragen kostet 0.01 USD und wird an die Money Button Wallet des Erstellers gesendet. Zusammen mit der Bezahlung wird die folgende kurze Nachricht geschickt: Can I please have some Craig Wright?
Token-Ersteller kann Token-Details aktualisieren, wie z.B. Den Namen und die Beschreibung. Das letzte Mal, das BSVTokens.net diese Token-Details aktualisiert hat, war .
Tokens nach Kategorie suchen
---